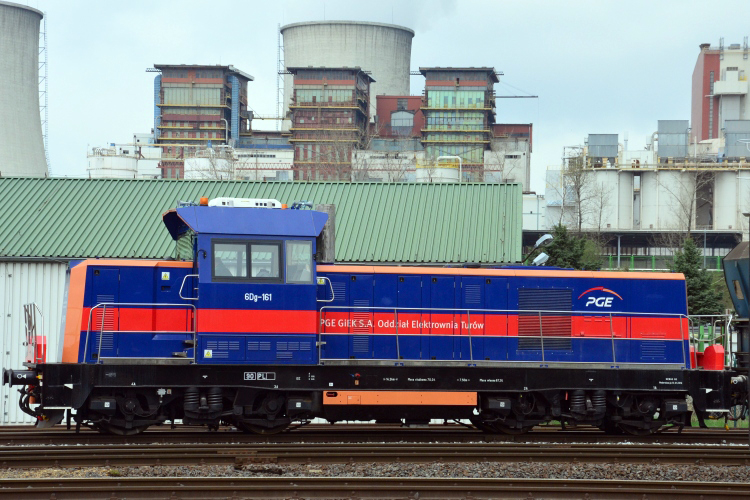 PGE GiEK 6Dg-161 at Turoszow on 7 April 2017. Picture by Harald S.
Between late-2014 and late-2015, PGE GiEK took delivery of its three SM42 modernizations, re-built by Newag according to the 6Dg design: 6Dg-154, 157 and 161. Now, the company eyes the modernization of a further four SM42 locomotives (SM42-2244, 2263, 2658 and 2659) and has launched a tender accordingly. Possible contestants with 6D-based modernization programmes in their portfolio include Newag, Pesa and TABOR Dębica.
PGE GiEK has decided to launch the tender, because it is faced with ever-increasing maintenance costs due to the high age of the SM42 locomotives. Additionally, it aims to decrease emissions and downtime, as well as improving driver comfort and safety. The modernized locomotives are required to have at least Stage IIIa engines with a minimum output of 650kW and thoroughly updated cabs.
Related news